Are They Seeing You?
62% of people worldwide use social media daily according to Gallup.
Are Your Dollars Converting?
For every $92 spent acquiring customers, only $1 is spent converting
them. (Econsultancy, 2016)
Are You Satisfied?
Only about 22% of businesses are satisfied with their conversion rates.
(Econsultancy, 2016)
Will They Find Your Company?
51% of smartphone users have discovered a new company or product when conducting a search on their smartphone.
(Google, 2015)
Are You Helping Them Choose?
81% of shoppers conduct online research before making big purchases.
(Retailing Today, 2014)
Social Media
We'll show you how to combine the use of Facebook, Instagram, Blogging, Podcasting and more to stay at the forefront of your industry and create loyal customers.
Customer Experience
Combined with a digital marketing strategy that's proven to add to your bottom line, your online customer experience is the last piece of the puzzle needed to exponentially grow your company's bottom line.
Email Marketing
We help your organization understand email marketing strategy and tactics. We can train your organization on email automation, effective email campaigns, and building large and segmented email lists.
Let's talk about how we can help you create a digital marketing plan that leads to audience growth, more sales, and consistent lead generation online.
What We Do
Whether you're looking to increase brand loyalty, create repeat customers, grow your social media following, or reduce customer acquisition costs, we can help you.
We've spent years testing and proving innovative ways to grow companies through digital marketing, which puts us in a unique position to help you do the same. Our consultants are available to serve your needs.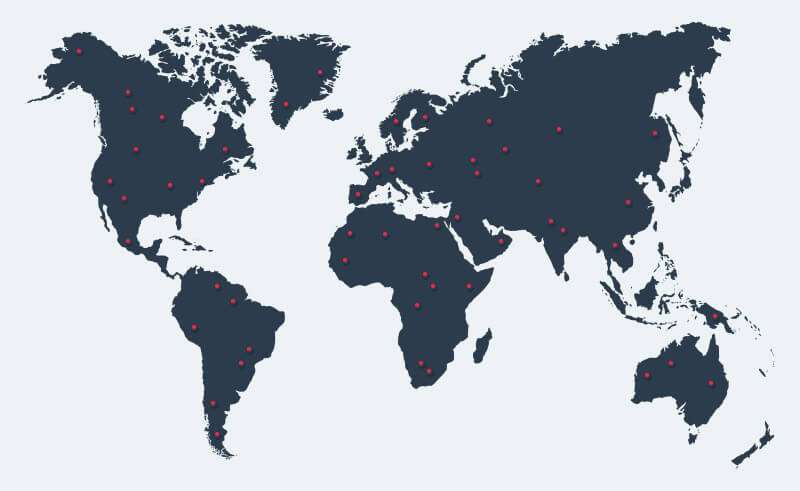 Consulting Services
Comprehensive onsite training for marketing executives, department heads, and whole marketing teams that need consulting support and practical strategy. Our consulting service provides strategy, education, and conversion based training. And, we come to you anywhere in the world.
Digital Marketing Assessments
A customized digital marketing assessment and feedback process that gives you a snapshot of your organization's online presence and how it's helping or hurting your sales. It will give you instant data you can use to grow and increase sales online.
Workshops & retreats
We offer full and half-day workshops on the following topics:
Email marketing tactics.
Creating compelling content.
Copywriting secrets and effective strategy.
Content marketing plans.
Social media engagement strategy.
Converting cold leads.
Online audience growth.
Let's talk about how we can help you create a digital marketing plan for your organization.